Fundraising Events
In 2014, the Foundation made its first presentation at the 46th Annual General Meeting and Scientific Conference of the Nigerian Society of Neurological Sciences (NSNS), an affiliate to the World Federation of Neurology.
It was a platform to introduce Funmi Fashina Foundation to the Nigerian Neurological body. Ms. Olukemi Onabanjo made the presentation to the participating neurologists who had come from the 36 states of the country.
The foundation also put together an exhibition stand on the grounds to provide additional information and network with participants for the duration of the conference.
Trainings
Training for Health Professionals (2016)- Some of the topics discussed at the training includes: Overview of Parkinsonian and diagnosis of PD, Overview of Atypical Parkinsonian Syndromes, Initiation of Pharmacological treatment and non-pharmacological treatment of Parkinsonism. 90 Doctors were in attendance.
Training for Physiotherapists (2015) – Approach to diagnosing Parkinsonism, Common Parkinsonian syndromes and Approach to management of Parkinsonism were discussed and 85 Physiotherapists were in attendance.
Neurological training for Nurses (2014) -The process of identifying  Parkinsonism/MSA, the common causes of Parkinsonism/MSA, the symptoms and various problems that patients encounter, how to address them and the roles that specialized  Nurses play were addressed at this training with 50 Nurses in attendance.
MSA Shoe
This is a small sized shoe that has visited about 8 countries, the aim is to use the shoe to raise awareness about Multiple System Atrophy (MSA). The shoe visited about 5 organizations in Nigeria, in order to provide awareness about MSA .
MSA Walk
2016
The walk was staged from Toyin Street Ikeja to Ikeja City Mall via Alade market to and fro.This resulted in a total of 10.4 kilometers. About 145 participants were in attendance.
2015
The walk was staged from Adebayo Doherty to Admiralty road down to Ikoyi bridge and back to Adebayo Doherty. This was about 8.66 kilometers with 85 participants in attendance.
2014
The walk was staged from Maryland junction to Ikeja and back. This was a total of 9.6 kilometers with 90 participants in attendance.
The Oluwafunmilayo Khafasat Fashina Foundation And The Multiple System Atrophy Campaign
Multiple System Atrophy (MSA) is a rare neurological disorder with currently no known risk factors, cause, remission or cure; prevalent in 4.6 per 100,000 people and characterized by problems with movement, balance, Ataxia and other autonomic dysfunctions.
MSA usually progresses more quickly than Parkinson's disease. There is no remission from the disease. The average remaining lifespan after the onset of symptoms in patients with MSA is 7.9 years. Almost 80% of patients are disabled within 5 years of onset of the motor symptoms, and only 20% survive past 12 years. Rate of progression differs in every case and speed of decline may vary widely in individual patients.
The Oluwafunmilayo Khafasat Fashina Foundation was established in the memory of Mrs. Oluwafunmilayo Khafasat Fashina and is geared towards providing awareness of this health condition; support individuals and groups with MSA, as well as their families and on-going MSA research.
Some of the activities of the foundation include: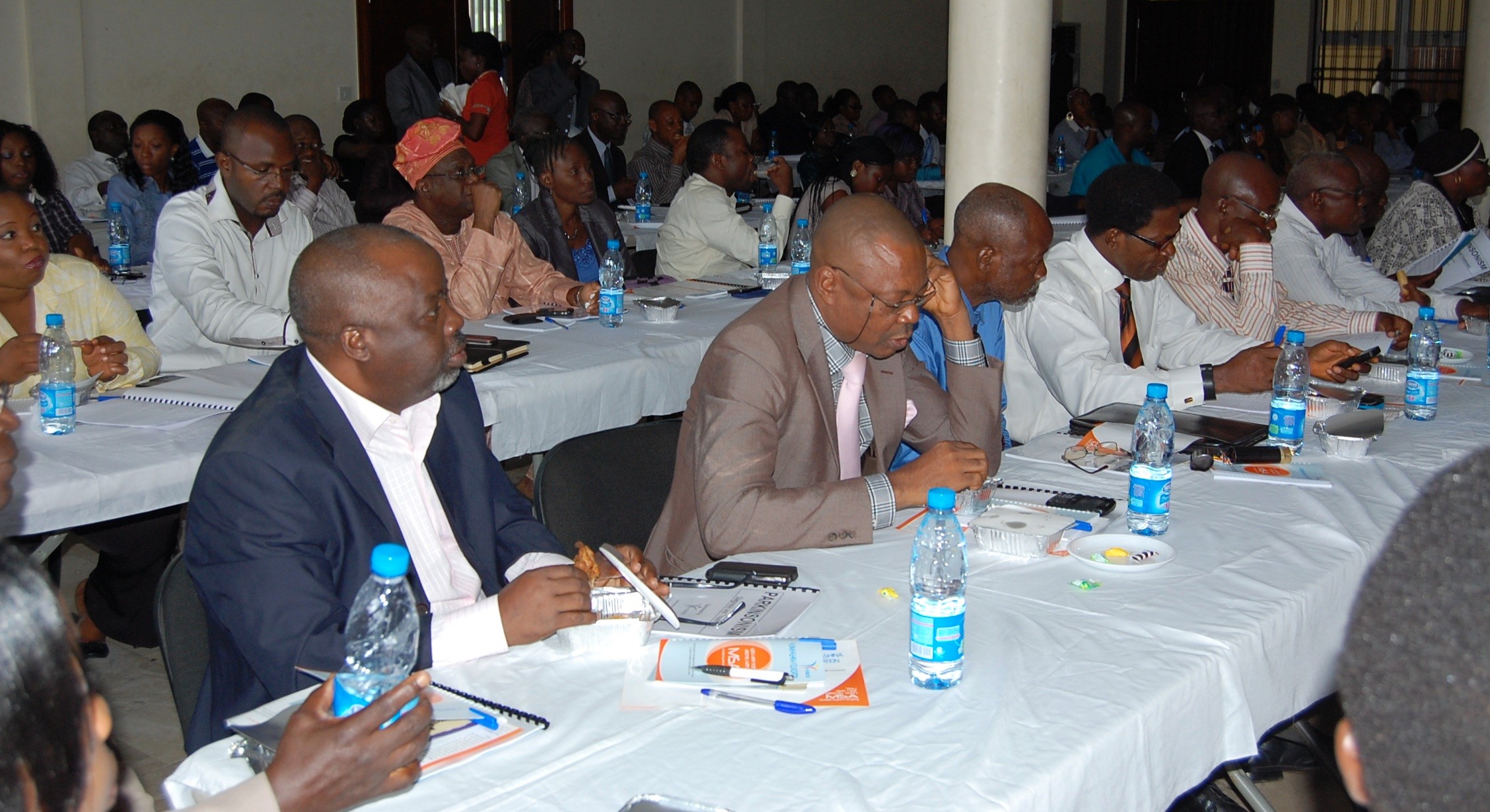 Movement Disorder CME Seminar organized by FF Foundation for hundreds of General Medical Practitioners to boost MSA awareness in the medical community
FFFoundation sponsored Neurological training for nurses to introduce them to specialized care for MSA and PD patients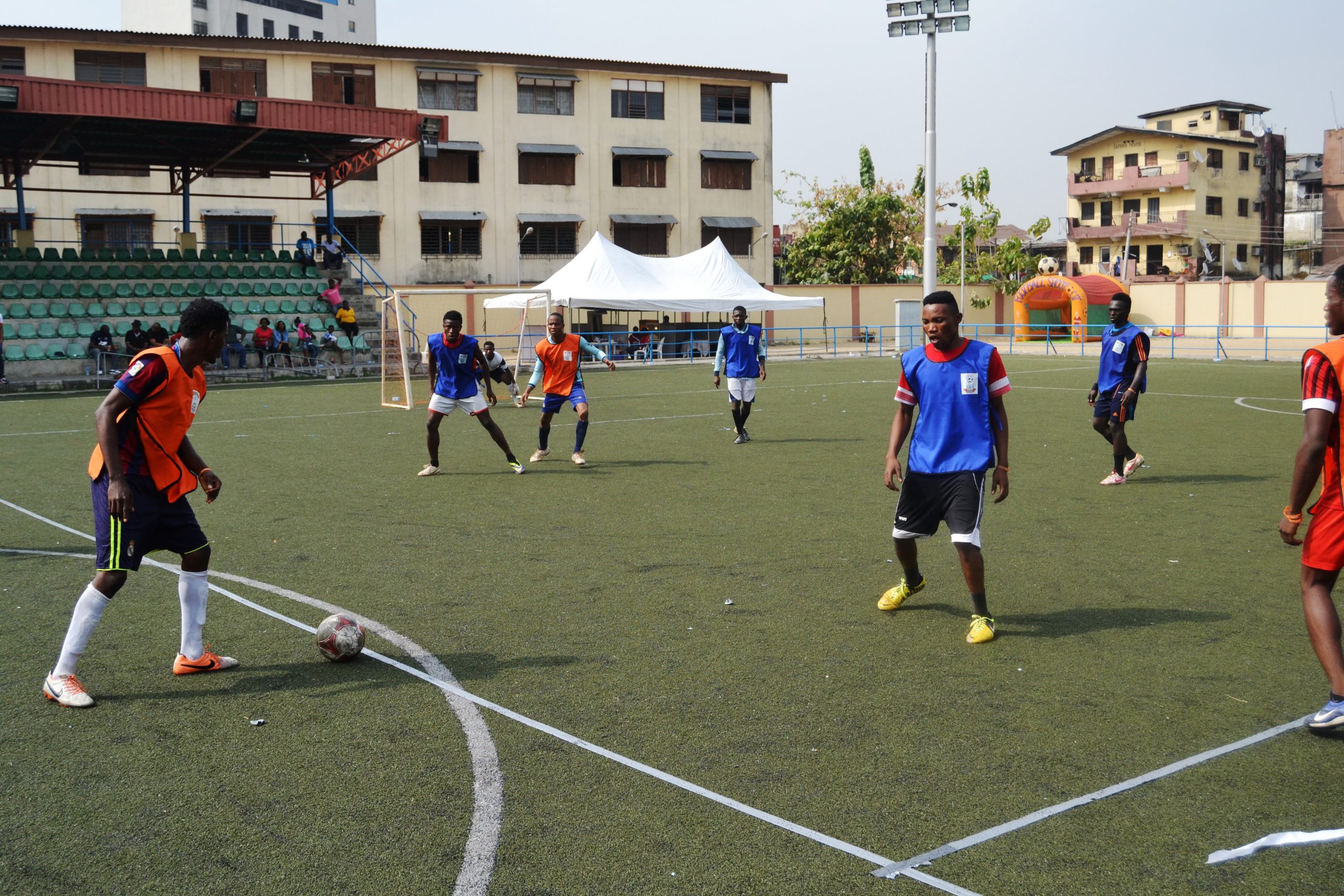 FFFoundation Youth Soccer Tournament/ Fundraiser
Free medical screening for members of the public
Awareness Treks/ Walks to sensitize the public – We have carried out these walks in Ikoyi/ Victoria island, Surulere, Maryland, Ikeja and Yaba

World MSA Day, celebrated every 3rd of October worldwide to reflect on the MSA campaign and remember individuals we have lost to MSA and those still fighting on
Press conferences and press releases to create awareness through members of the press